LS Electromecánica will be present at the Seed Congress of the Americas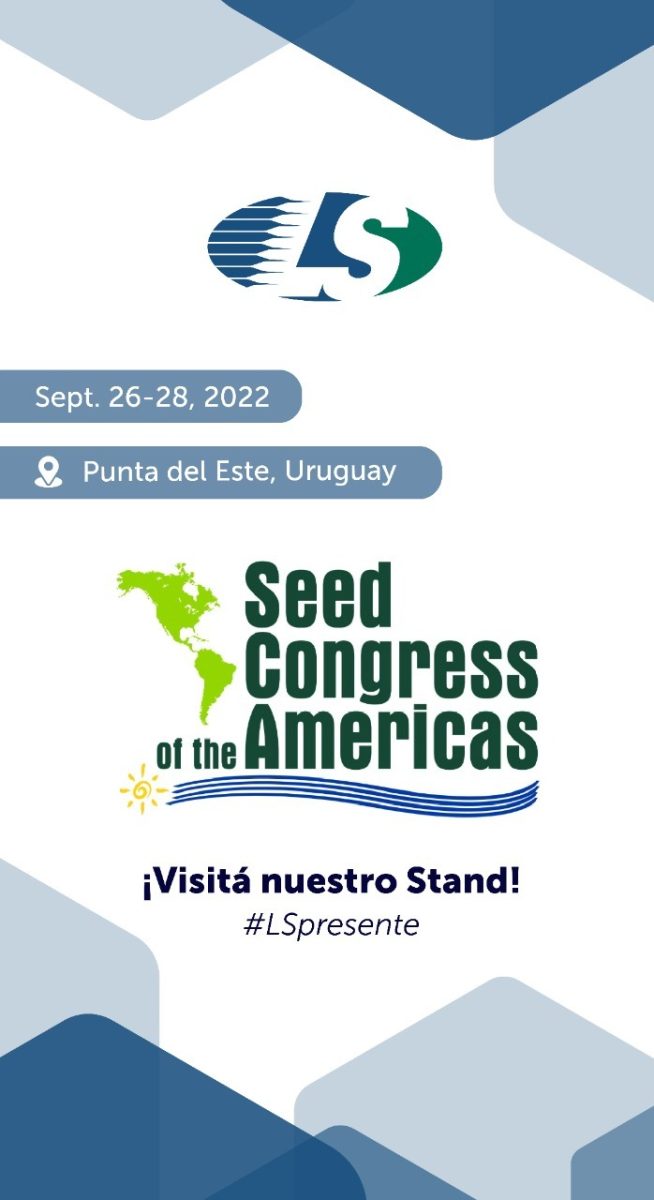 LS Electromecánica estará presente en el Seed Congress of the Americas, 8vo. Congreso de Semillas de las Américas, que se llevará a cabo del 26 al 28 de septiembre en Punta del Este – Uruguay.
En el Seed Congress of the Américas se reúnen los líderes de semillas, productores, investigadores, funcionarios gubernamentales y estudiantes, siendo una buena oportunidad para aprender, conectarse, generar nuevos negocios, promocionar sus productos y conocer sobre las últimas novedades . Los invitamos a visitarnos en nuestro Stand!.